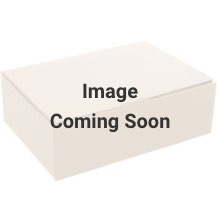 Axia's Refer a Friend to Win $2500 Competition
At Axia we pride ourselves on our service. We aim to provide a hassle free experience from whoa to go. We hope that as a loyal Axia customer you feel we've provided you with a valuable service that's helped you with your printing costs, efficiency & business operations, and that you're willing to spread the good news to your friends. If you have friends you think could benefit from an Axia Office managed print plan simply enter their details on the competition entry form and you can go in the draw to win a $2500 ultimate gift card. Each friend you refer will give you the chance to win so enter as many times as you like.
How to Enter
All you have to do to enter is simply fill in the Entry Form here with your details and the details of people you would like to refer to Axia Office. The draw is open until 31st July 2018 and you can enter as many times as you like. Good Luck!
Terms and Conditions
To be eligible to enter you need to be a current Axia Office photocopier contract client. Simply fill in the entry form with your details and the details of someone you know who will benefit from a photocopier contract with Axia Office. For full terms and condition please see here.