A recent success story with our new 'Unlimited Volume Plan' was a group of 8 childcare centres.
Each location had different finance contracts for their print devices, with different costs and end dates.
Pain Points:
Usage changes
Print volumes at Childcare centres, like many businesses, vary significantly from month to month. For example, colour usage increases in enrolment months and in the lead up to holidays.
Spikes in cost
Print usage was billed in arrears resulting in unexpectedly high monthly bills making difficult for accurate budgeting.
Poor service
Corrective, rather than preventative, maintenance machines meant frequent break downs effecting productivity and employee morale.
Multiple contracts
Contracts were started or varied at different points, making variations to meet changing needs almost impossible.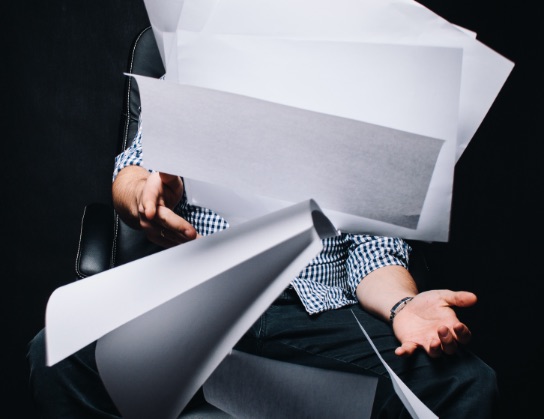 Our Solution: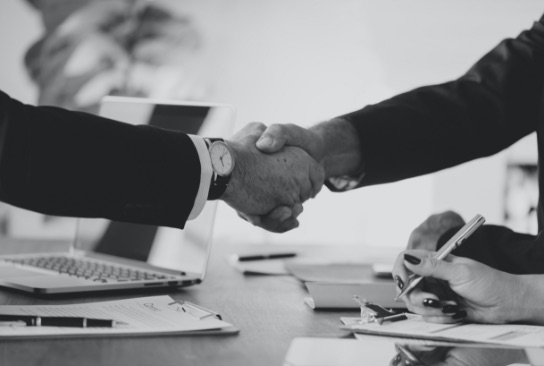 Our newly released Unlimited Print Plan.
After a thorough analysis of the average usage history at each centre, an agreed monthly cost was set for each.
This monthly cost included:


Unlimited mono and colour monthly print usage
All new Canon multifunction copiers and printers, including comprehensive staff training.
Paid out all contracts were paid out, starting the new unlimited plans at the same time with the same end dates.
Preventative maintenance to ensure high print quality throughout the life of the equipment; backed up by a guaranteed 4-hour COMPLETION time to fix breakdowns.
Toner is remotely monitored and delivered before a replacement is required.
Outcome:
Reduced the customer's average monthly printing spend printing by
15%
Saving them approximately
$11,500
per annum.
Contribution to charity partner Foodbank NSW & ACT
2,000
spaghetti meals
helping us towards our goal of donating
500,000
Meals
Conclusion:
Traditional photocopier finance plans, such as managed print plans, rentals and leases all have their own advantages, however they all share a common disadvantage – inconsistent monthly costs that can easily increase.
Axia's Unlimited Print Plan resolves this issue and eliminates the risk of unexpectedly high bills for the customer. This gives businesses owners much more peace of mind and easy reporting and forecasting.