Another recent success story was with a medical practice in the North West of Sydney. They had 3 different locations and a multifunction printer/photocopier at each location under a managed print contract.
They also had 20 smaller mono devices in doctors' offices, patient examination rooms and reception desks. Administration staff from each centre would purchase inks/toners as they needed them making it very difficult to track the print expenditure as a whole across the business.
Pain Points
Costs Unknown
Whilst 3 devices were under a managed print agreement and a monthly invoice was received, 20 were not, and consumables were bought intermittently across 3 locations.
Mix of devices
20 machines were all different ages, brands and models requiring different toners and drums resulting in inefficient use of time by administrative staff
No maintenance service
Desktop printers often bought from Officeworks are generally cheap and designed for low usage, home use. When brought into an office environment they have a lot of down time and in this case the practice would purchase a new machine whenever one had a problem, rotating them ever 12 to 18 months.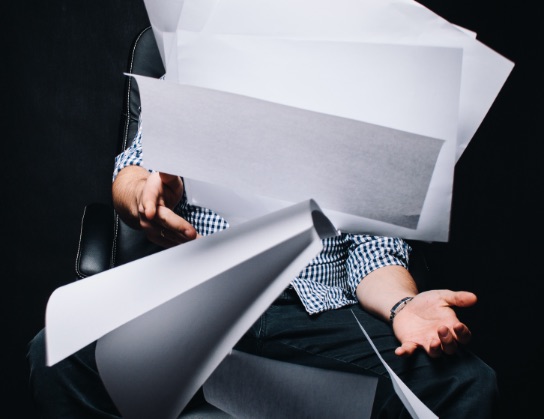 Review and Analysis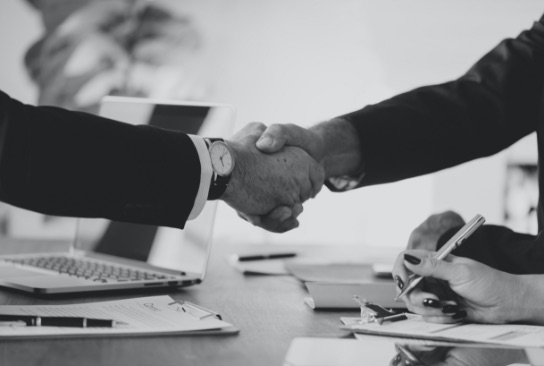 Our account manager offered a free print health which is a simple process:
Using a program on a USB the account manager extracted the number of pages printed/copied from each desktop printers connected to the network.
The account manager returned one month later to extract the data again, to calculate the print volume of each machine over the month.
The client gave the account manager invoices for the inks and toners they had bought for those machines.
The account manager then used the cost of these consumables, their manufacturer yields and the monthly volumes to calculate a monthly cost for each device and found the below.
Average monthly cost - $638.00
8 x Kyocera multifunction printers
Average monthly volume – 8,405
Average monthly cost - $480.77
12 x assorted HP mono desktop printers
Average monthly volume – 8,405
Average monthly cost - $480.77
Total monthly cost = $1,699.54/month *
* The above costs are mostly for just for inks and toners!
The Axia Office Solution
The account manager created a Managed Print services Plan replacing all equipment with current model Canon devices.
The results: 18% less than current spend
Axia's Managed Print Plan included equipment, service, inks and toners.
This plan gave the customer:
Transparent costs
One monthly invoice was supplied to the accounts team with breakdowns of equipment under locations. A mono and colour cost per page which included the rental of the equipment gave a true print cost that was easy to track.
Preventative maintenance
to ensure high print quality throughout the life of the equipment; backed up by a guaranteed 4-hour COMPLETION time to fix breakdowns.
Consumable management
Axia now remotely track the usage of all 23 machines and send the customer toners before they are required.
Flexibility
Throughout the agreement new machines can be added or upgraded if needed
Conclusion
Whilst it is easy to get fixated on the 'big-ticket' multifunction photocopier in the office that is under contract, desktop devices purchased for use around the office are often be the silent killer to your bottom line. The cost of running colour desktop printers is even much greater.
If you would like a free print health to check the cost of your business photocopiers and multifunction printers, get in touch here and one of our account managers will contact you to book in a free consultation.